How to check your Godaddy Server Stats
If you are using Godaddy for your website hosting this tutorial will show you step by step how to log into your account and check your server stats. They include many useful incites into how, when and where people are visiting your site which can help you tailor your site to a specific audience. Of course there are still Google and Bing webmaster tools to pour over but these stats are more measured as they count actual visits to your site rather than just referrals. Lets dive right in.
Step 1: Head over to godaddy.com and look for the Sign in button as seen in the picture above.
---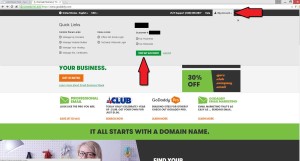 Step 2: Click My Account in the top right portion of the screen and click the green Visit My Account button that opens up.
---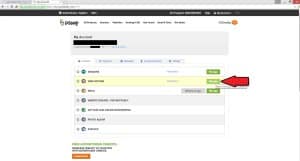 Step 3: Click the Green Manage button on your Web Hosting tab.
---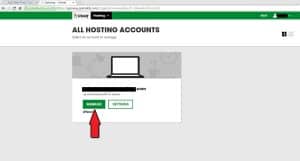 Step 4: Click the Green Manage button
---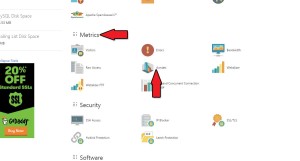 Step 5: Navigate down to the Metrics Section and Click the Awstats button
---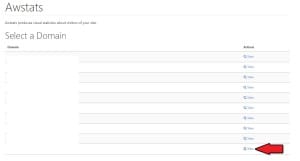 Step 6: Select a Domain and Click View
---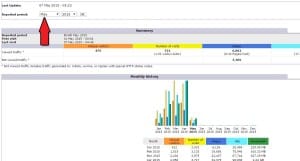 Step 7: Select which month to view stats for and enjoy the treasure trove of statistics.
Its nice to see just where your visitors are coming from, which country, which ISP, browser, mobile device etc. These actionable stats can help you pinpoint usage bottlenecks as well as many other useful incites. Thanks for reading our article, I hope you are more comfortable viewing your site stats on your godaddy server.