Tips for choosing your websites color scheme
Sometimes picking a color scheme for a design or a website isn't as easy as it looks. Here are a few tips that could improve your chances on your next project.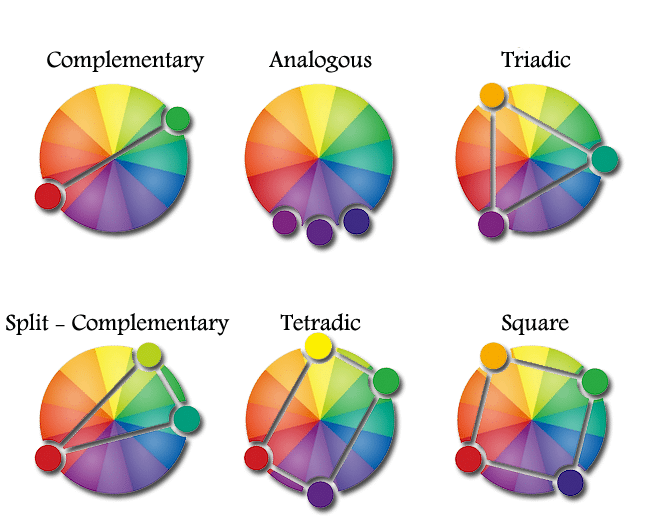 Using Visual Aids
Some colors just work well together, that's the way its always been and that's the way its always going to be period. Sometimes you cant tell just how good or bad two colors will work together until you see it for yourself. Using color charts helps to visually see the different combinations possible with complementary colors and other color groups, this helps to take the ambiguity out of the equation. Keep in mind there are many different shades to each color.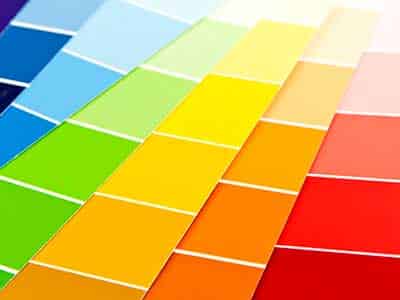 Even if one of the colors you expected to look good ended up looking bad, you can try different shades until you find something you like.
If you already have a logo and don't plan on changing it anytime soon, you can use photo editing software like Photoshop to sample the logos colors for incorporating into your other designs. If you don't have a logo yet then no sweat, now is a great time to take note of all of the colors that you are selecting for your design. You can then work them into your next logo.
There are several online tools available to help you visually pick out a color scheme and the website includes examples which are great reference tools. Have fun trying out different combinations and working them into your future designs.
---