WordPress Maintenance, Support Services, Help & Optimization
Do you keep your WordPress website up-to-date? I sure hope you do, it greatly affects the security and functionality of your website. I have had website owners call me frantically asking if I could help as they just broke their website during a plug-in update. What causes an update to break your site? It could be many factors, one likely culprit could be a corrupted file which due to the instability of the internet can happen from time to time. The result: the client website will not load, an error message replaces it. Not professional. I keep daily backups of my client's website and database which allows me to perform an update and then make sure the update was successful. In the off chance there was a problem with the update I can easily roll it back as if there was never a problem at all. We build confidence! After you hire us you can stop worrying if your website is updated or not, you can stop worrying if you have malware on your website, focus on what matters most, your sales. We will make sure your website is healthy.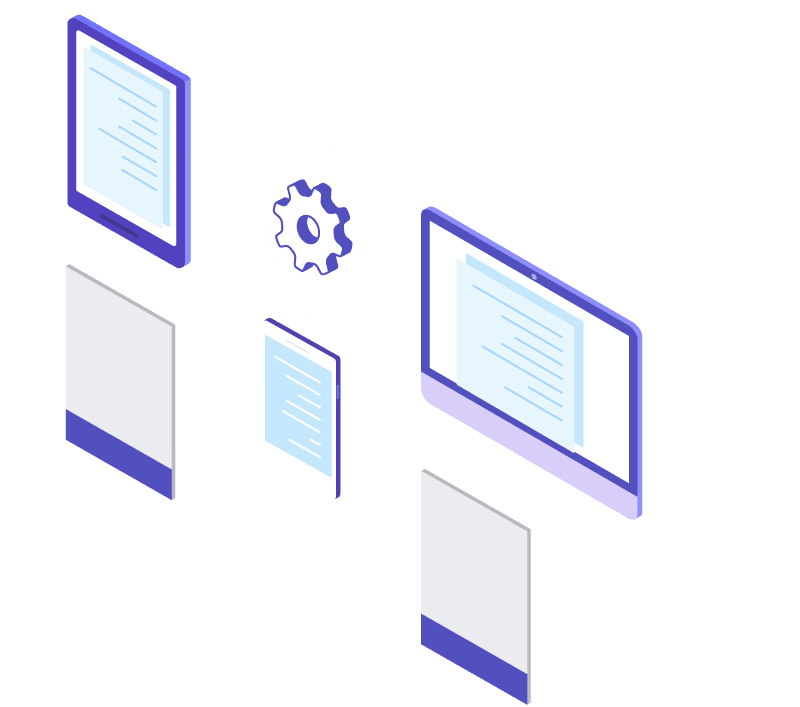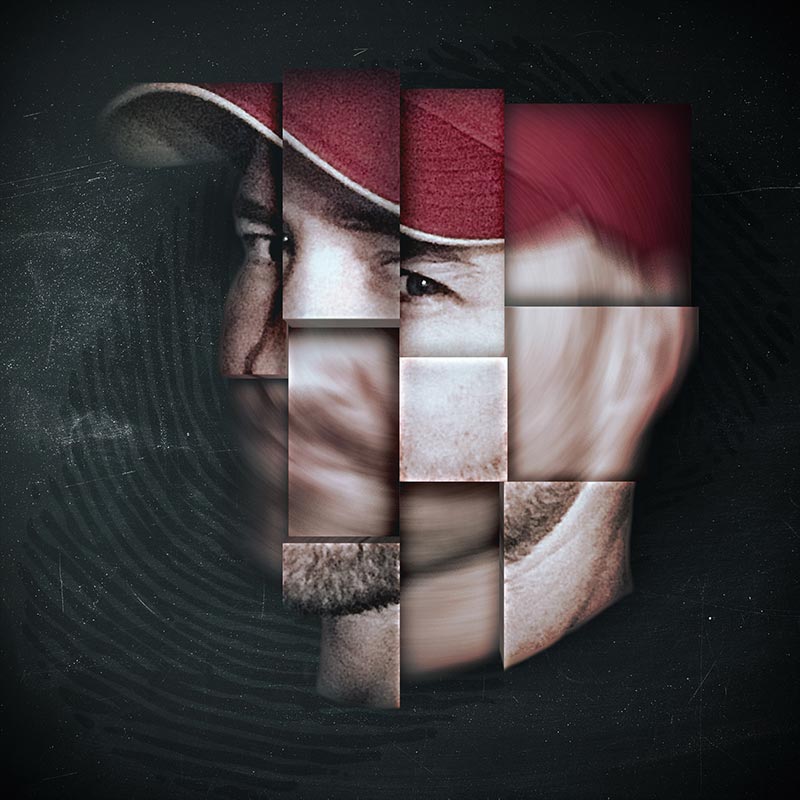 Owner
Designing websites and maintaining them have been a lifelong passion for me. I understand the vigilance that needs to go into a maintenance and optimization schedule that keeps your website safe and secure, giving our customers ease of use and peace of mind.

Our clients love our maintenance reports. Every month we compile a detailed report containing all of the maintenance services that we have performed on your website for the previous month. We recomend saving these reports and going over them through the months ahead to see trends over time.

We include Google Analytics in our reports so you have a snapshot of all of your website visitor traffic. See how many visitors viewed your site that month, where that traffic was reffered from and how much traffic was new versus returning.
Typical Website Maintenance fee $50 per month
Peace of mind doesn't have to cost a lot!