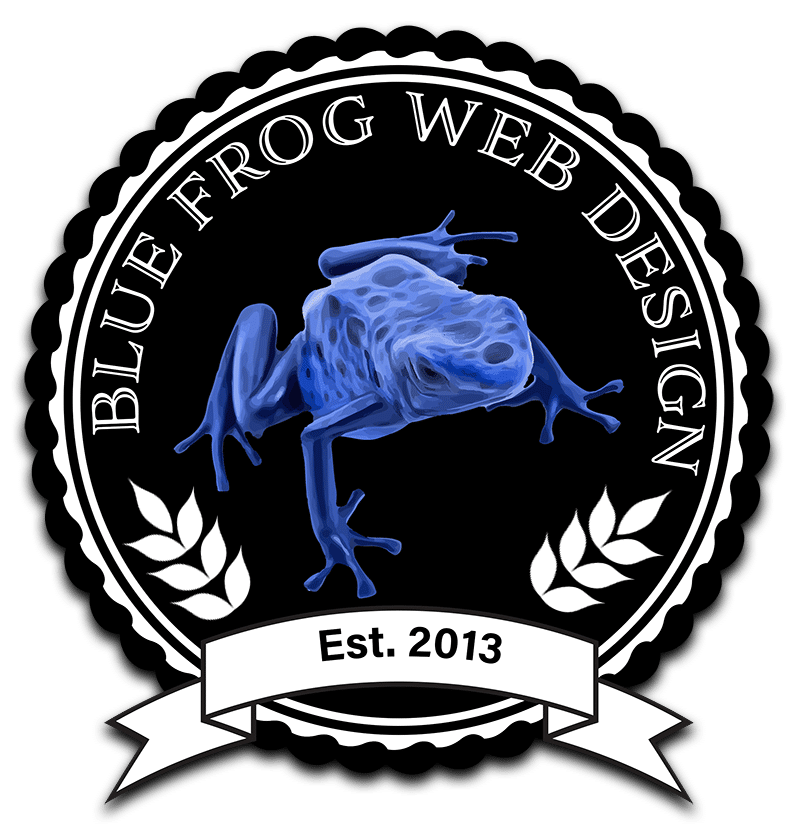 W 
elcome to Sacramento Website Design, Marketing, Photography and Graphic Design Company→ Blue Frog Web Design. If you're looking for a refreshing change to Web Design and Online Marketing then you found the right firm. No matter what type of business you have, your website needs to make a statement. Your competition is trying to do just that! My #1 goal is to make sure your business has an online presence that gets noticed. From web design, photography and videography, logo and graphic design, to search engine optimization and social media marketing, we've got you covered.

Unique
Each website is designed to showcase your product or service and elevate your brand in a unique way.

Mobile
Responsive design means your new website will change automatically to look its best on each device.

Optimized
Each page on your new website will be optimized for your keywords to help get your site found online.
Award Winning Websites
We work hard on crafting unique, visually compelling designs that tell your story in a way that compliments your services or business. Clear calls to action point the user on the path to purchasing your products and services, all with a modern touch.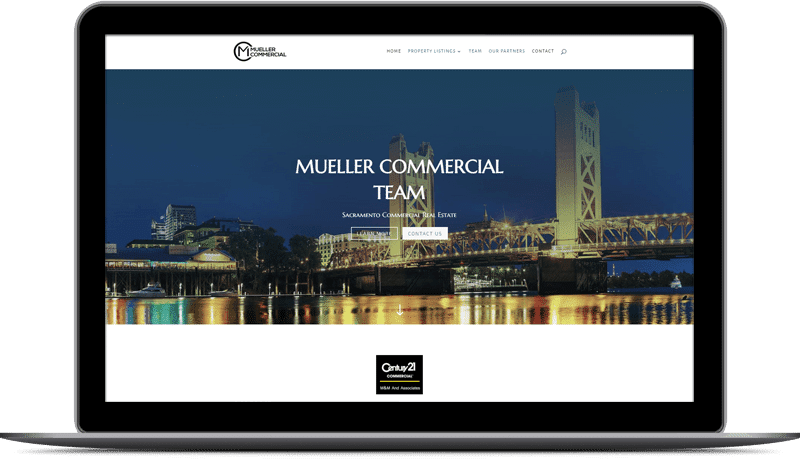 We Design for Mobile Platforms, too.
If your website isn't mobile-friendly by now I am sure you are beginning to realize how important it is that it should be.
Most web search & traffic is now done on a mobile device.
Using responsive design allows us to create designs that change and adjust themselves automatically to fit best on different devices and common browser sizes.
We Make Your Website Work Everywhere.
From PC's big and small, to laptops, tablets, and smartphones, to Xbox's hooked up through flat screen tv's. Your website will look its best on each browser.
Our Driving
Process & Workflow.
From start to finish we work hard to complete your project on time and are with you along the way after launch. Need help after your site goes live? Great, we provide WordPress Maintenance services which give you peace of mind in knowing that your website is being taken care of on a daily basis. Don't wait until something bad happens to start your maintenance plan, be proactive and keep your site safe.

Project Research
Finding out what works and what doesnt for your specific industry or need.

Concept
Formalizing the best gameplan for your projects success.

Design
Any design work that needs to be completed like logo and graphic designs.

Development
Building the website to its glorious potential.
Let's Work Together
Ready to start on your project? That's good news, tell us all about it.