Recent Designs
Blue Frog Web Design & SEO is an innovative website design and search engine optimization (SEO) company. We create dynamic, user-friendly websites that capture the unique needs of our clients. Our team of experienced web designers, developers, and SEO specialists use the latest technology to produce visually appealing websites with high-performing search engine rankings. We strive to provide outstanding customer service and support our clients throughout the entire process. With Blue Frog, you can trust that you'll get results that exceed your expectations.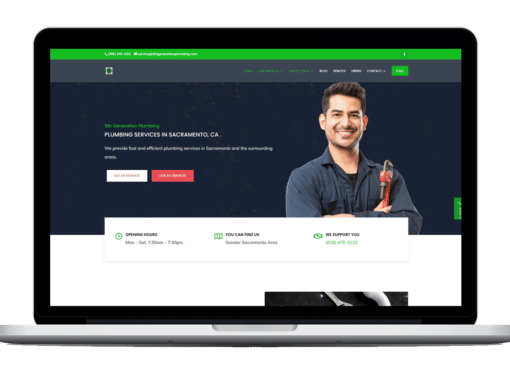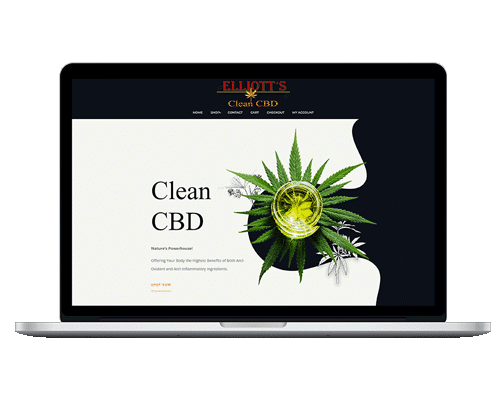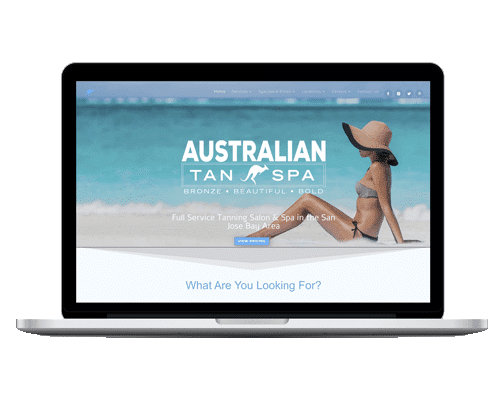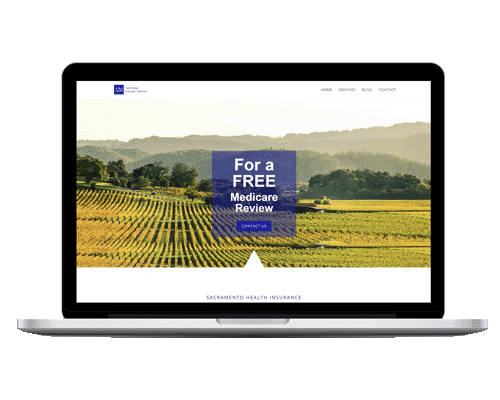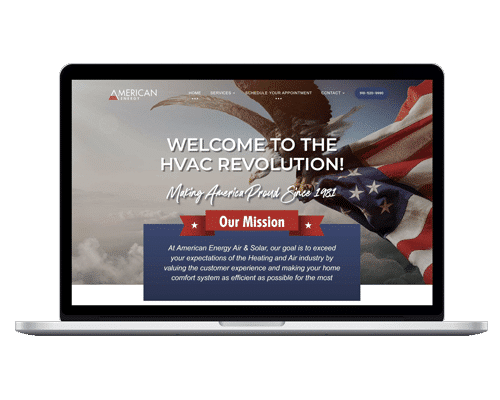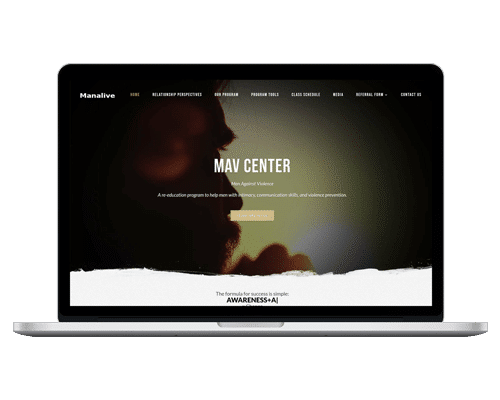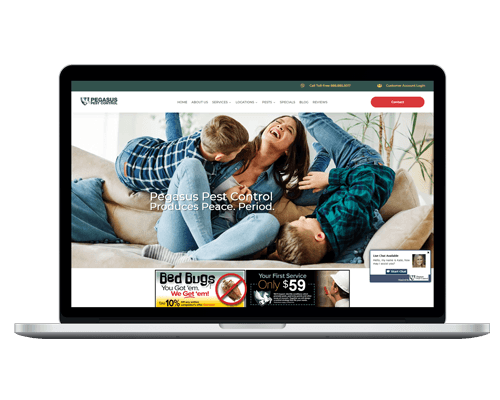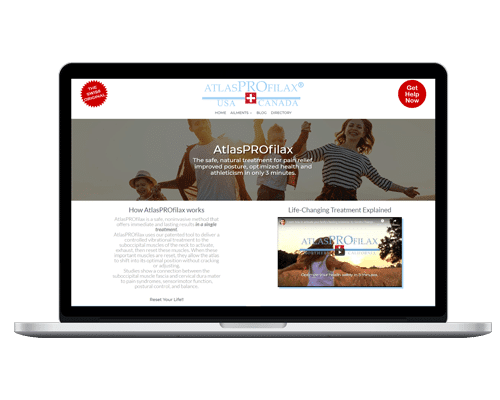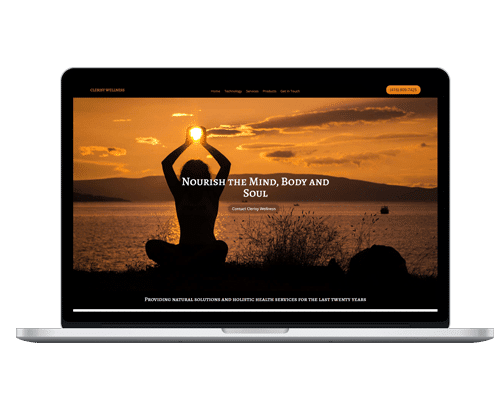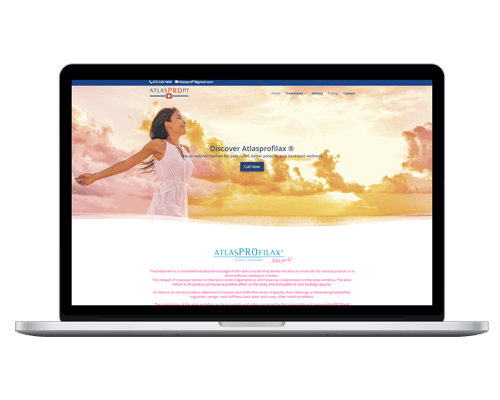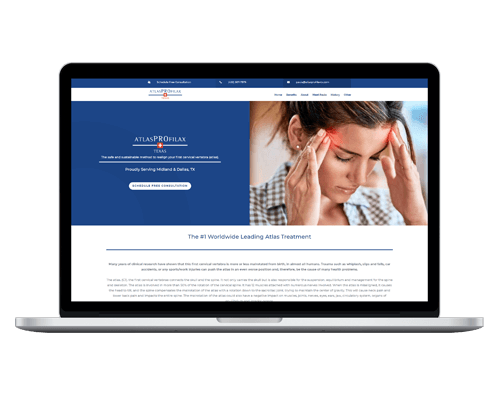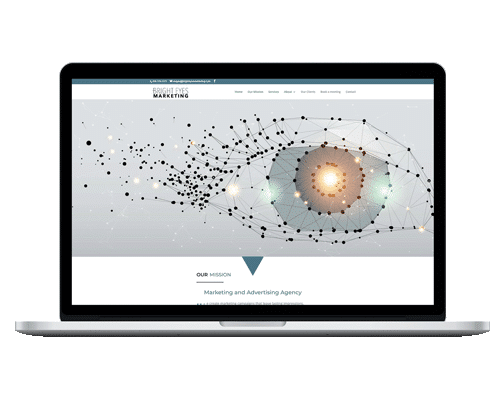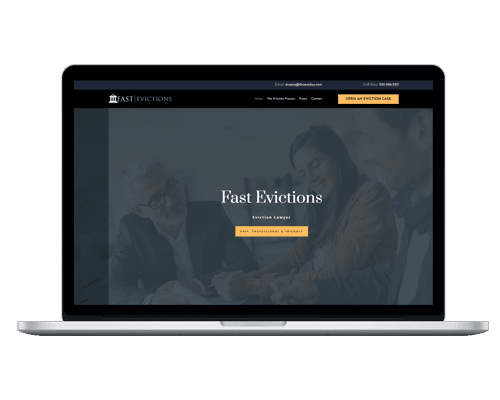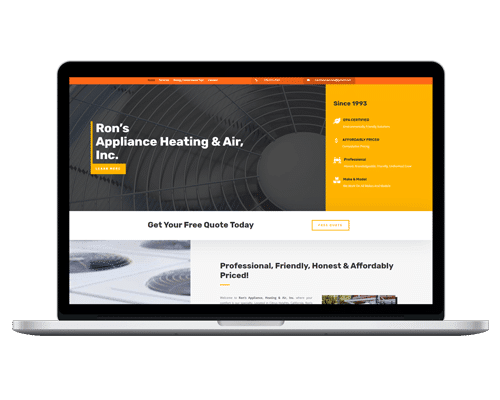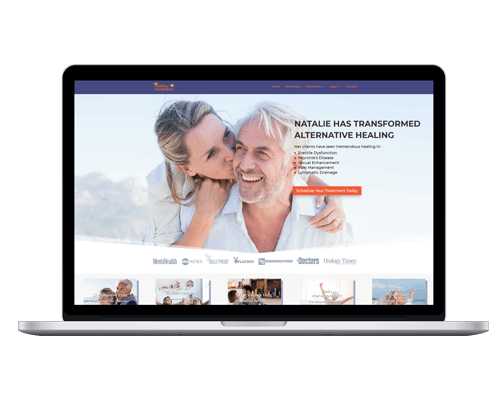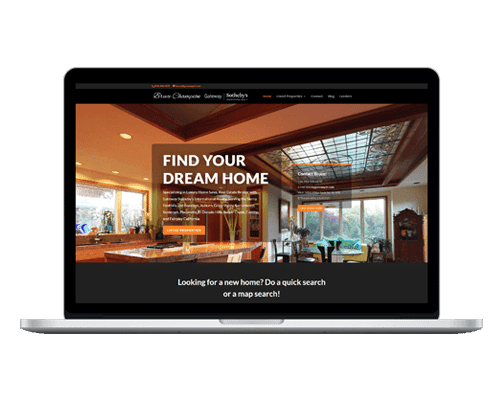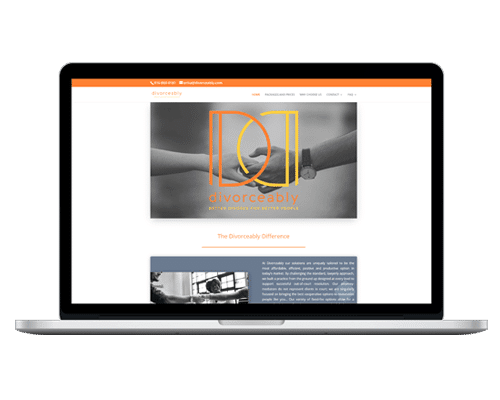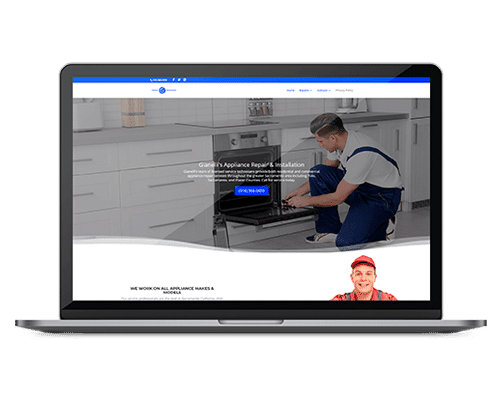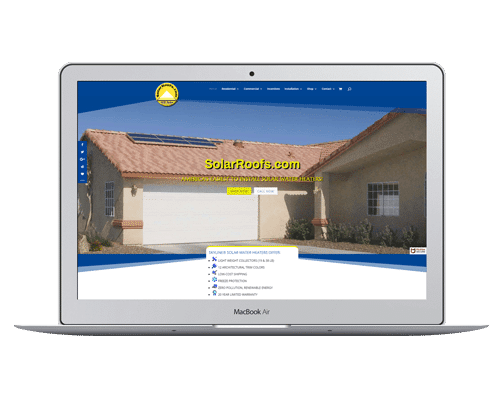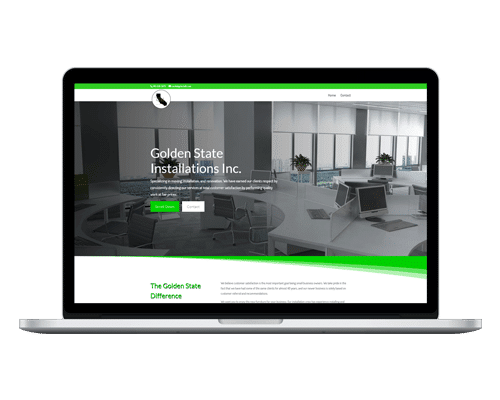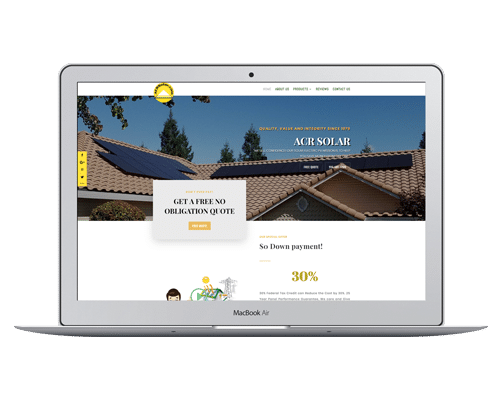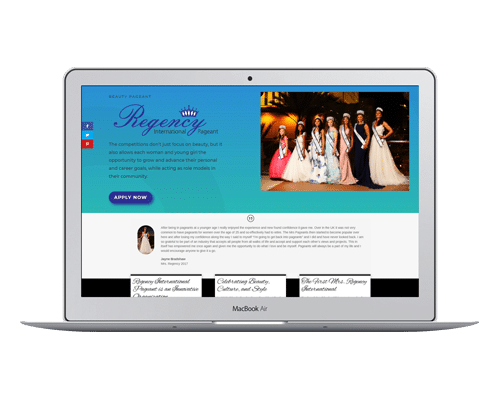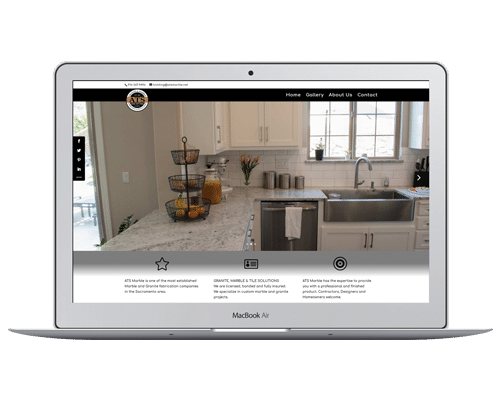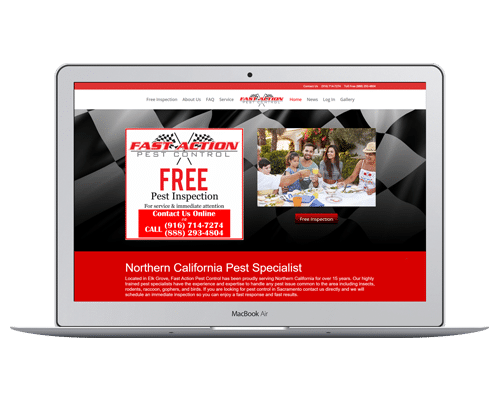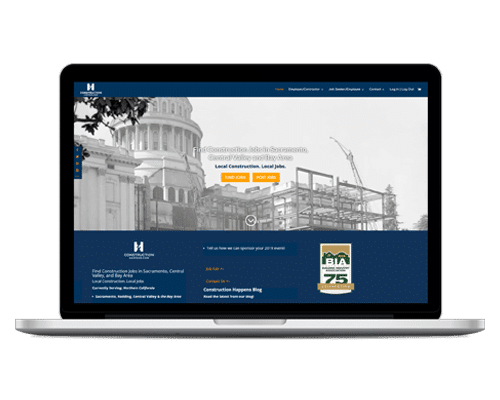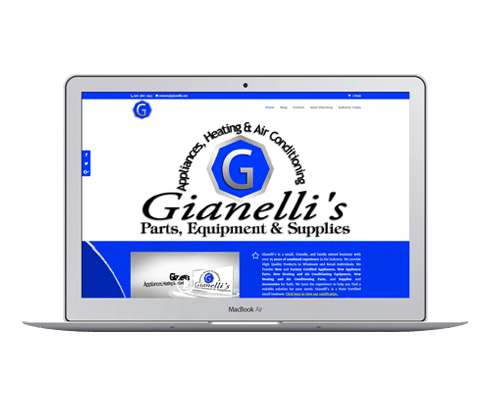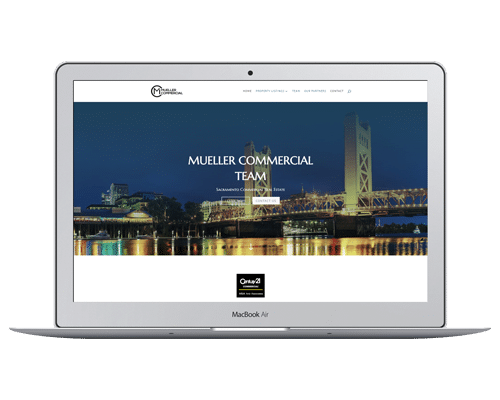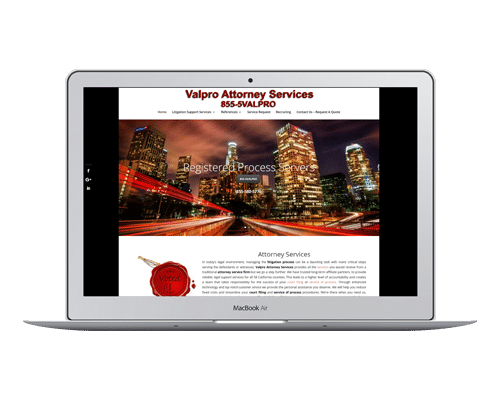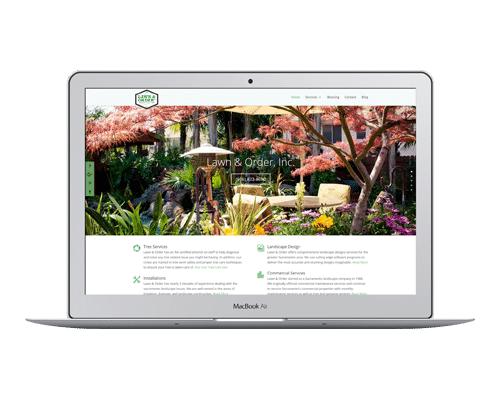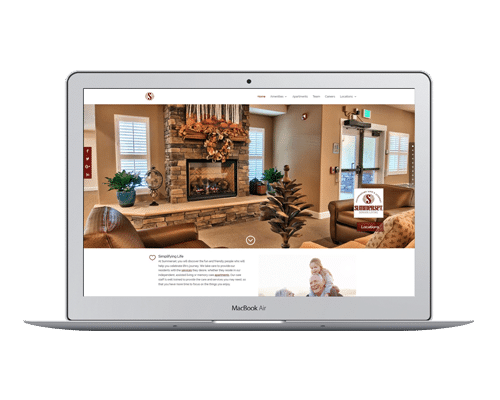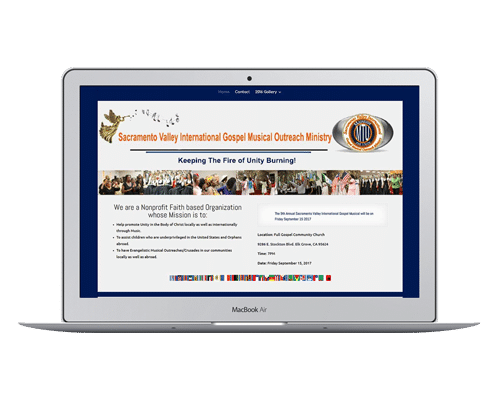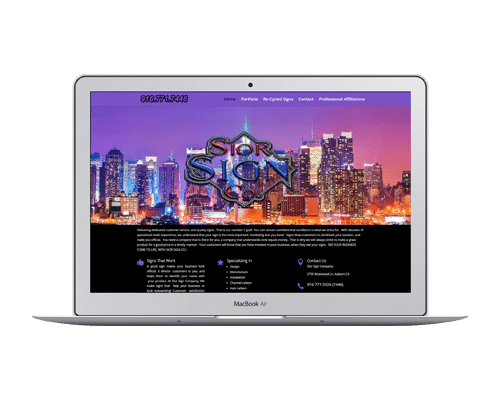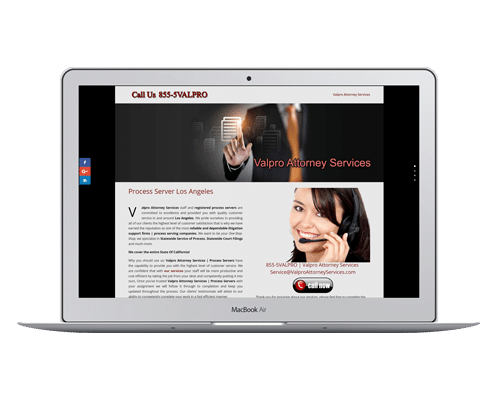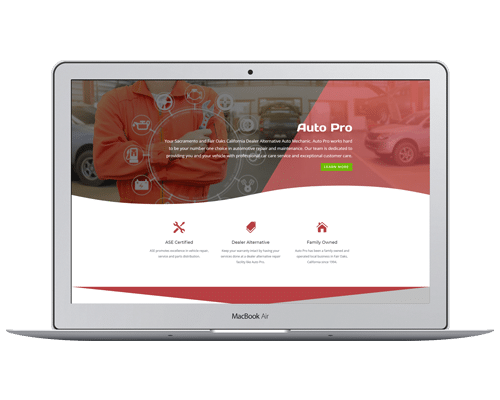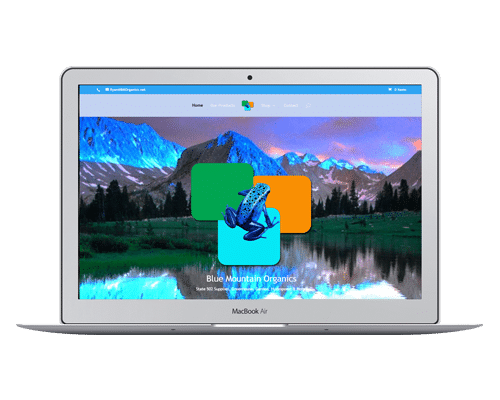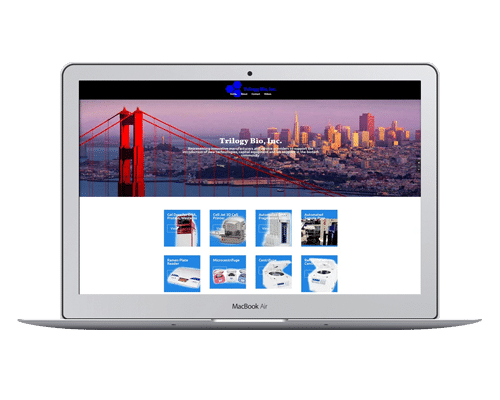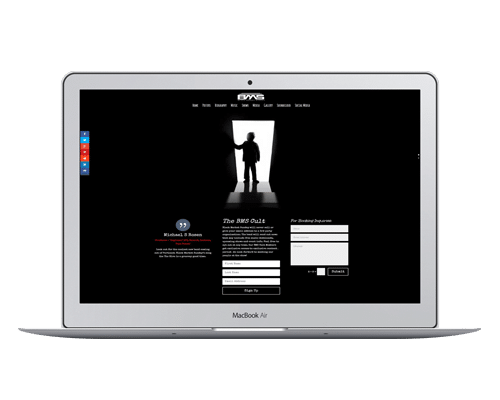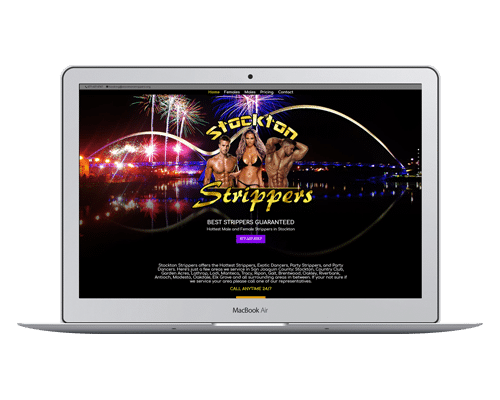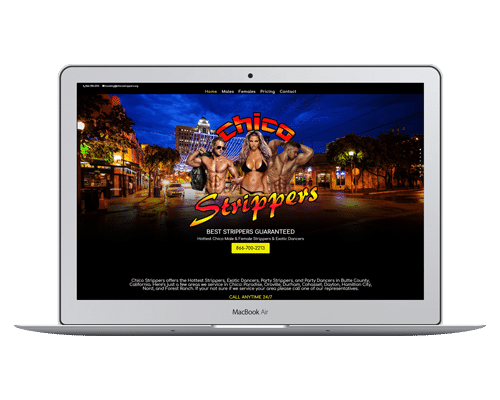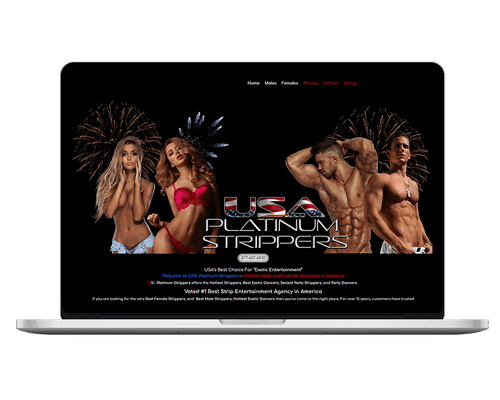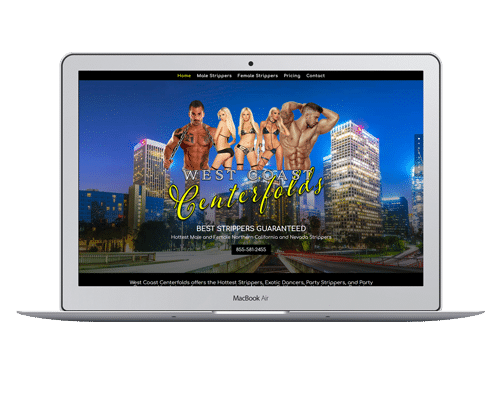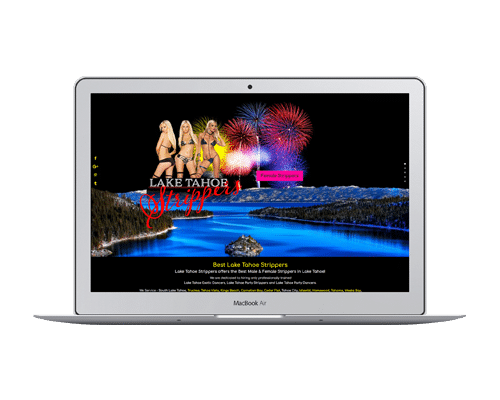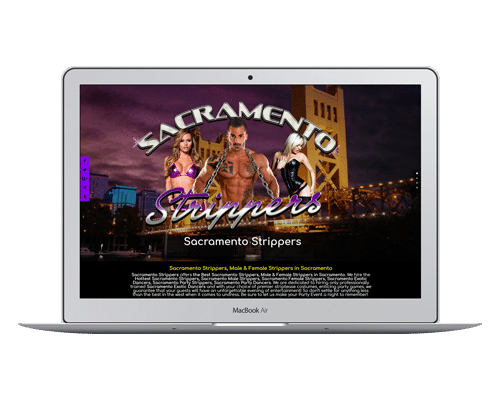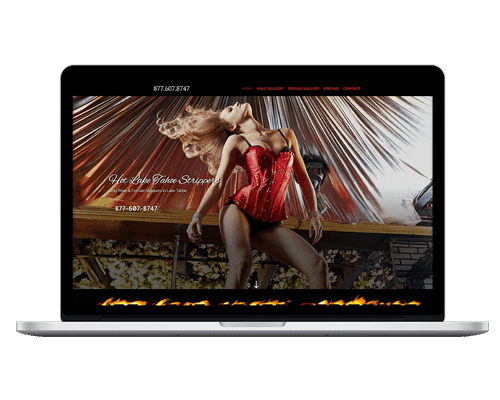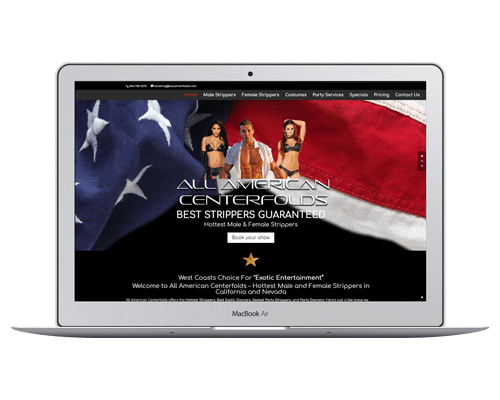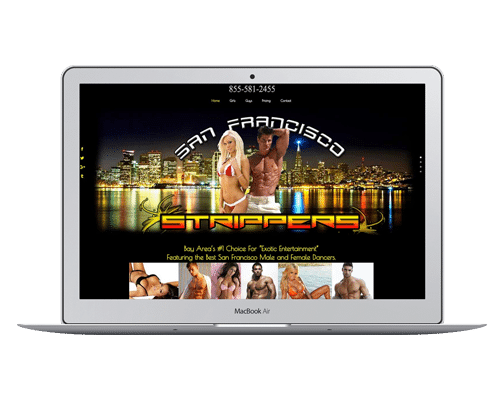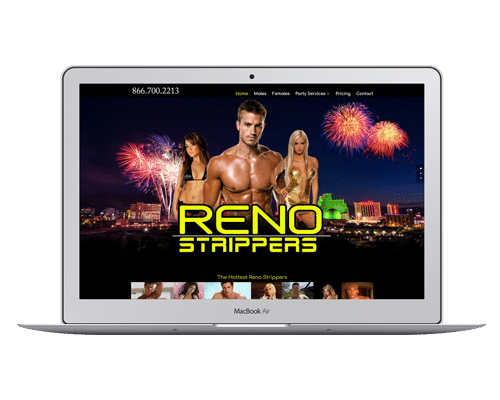 Contact me today to talk about your project
Feel free to contact me today to discuss your business goals.