Articles
Blog posts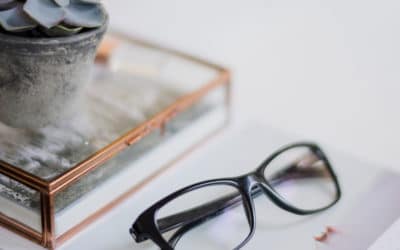 What is web accessibility, and why does it matter? The ABCs of a11y n many ways, the web is a great equalizer, granting access to a treasure trove of information and connections to all who log on. But imagine for a moment that you can't use your...
read more
Please help others by sharing our Articles
Call me today to talk about your business goals!