Articles
Blog posts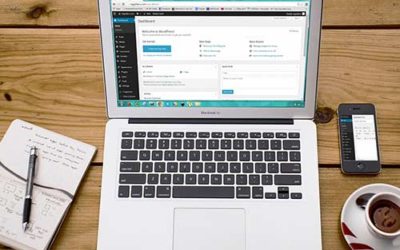 Updates?Do you need to worry about keeping your WordPress website updated? YES! WordPress is open source and has a strong community of programmers that update the code often. The same goes for most of the themes and plugins that you might use to extend functionality...
read more
Please help others by sharing our Articles
Call me today to talk about your business goals!