Content Creation & Inbound Marketing.
Having content that is professional, interesting, and captivating is key to getting people interested in your business. But if you're short on resources and don't have the time to employ a writing team, that can be a challenge. Our Content Creation and Inbound Marketing services are just what you need! Gain insight into how our team can help you get beautiful content efficiently, efficaciously, and cost-effectively!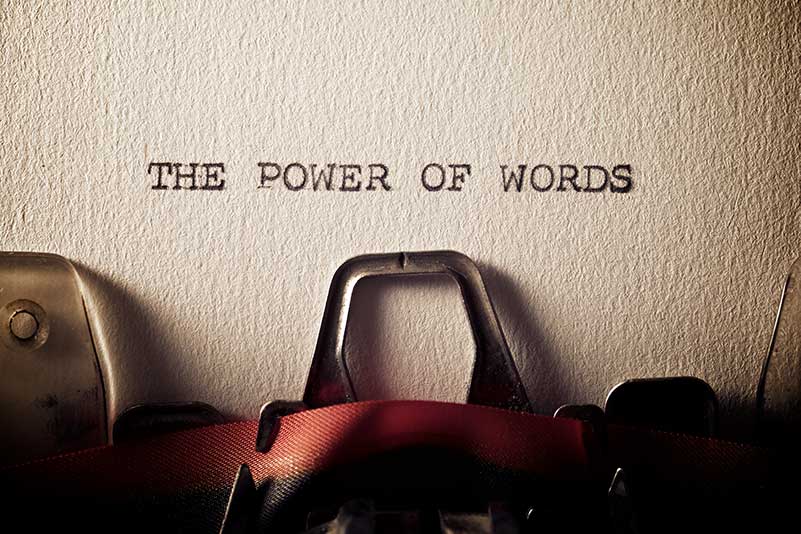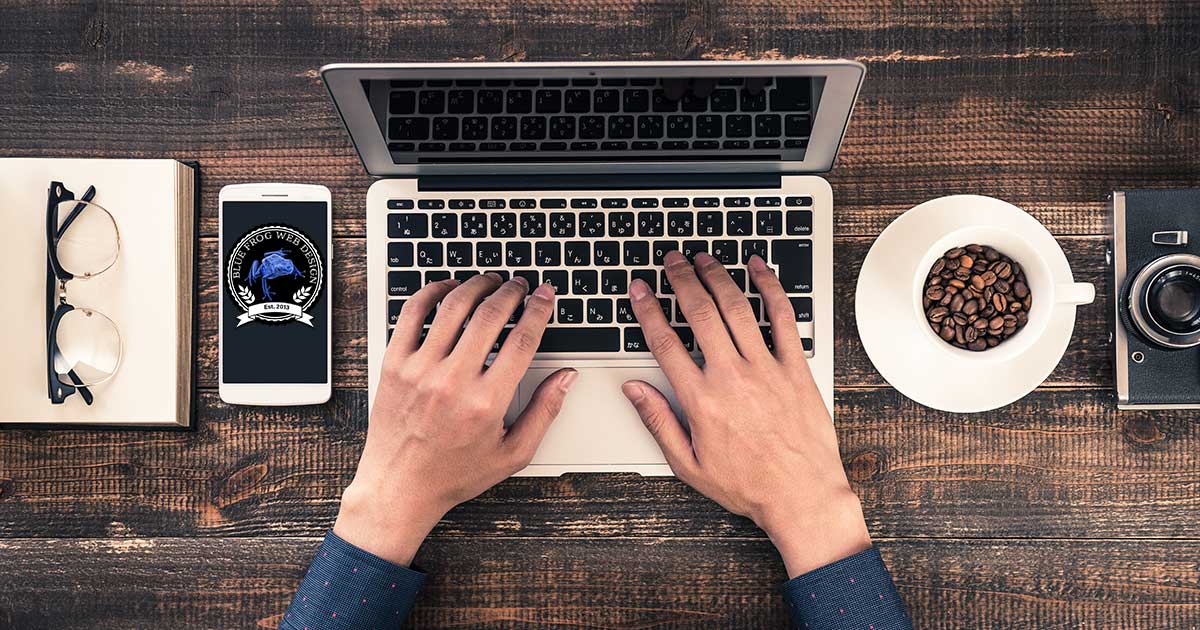 Get Professionally Written Content
As you're reading this, you're probably already familiar with inbound marketing, which is all about creating valuable content that attracts customers.
In addition to creating content, you also need to make sure it reaches your target audience and is effective. That's where content creation comes in. In order to engage and convert your audience, you need to create high-quality content.
When creating effective content, you should keep these things in mind:
Content should be well-written and informative. It should help your readers solve a problem or learn something new.
Ensure that your content is relevant to the needs and interests of your ideal customer.
Each piece of content should be shareable, so include social sharing buttons.
If you follow these guidelines, creating great content is actually quite simple. Always put your audience first, and you'll be successful!
500 Words = $100
1000 Words = $190
*Ask about our discount for monthly blogs

Get Professionally Written Content around your subject matter starting at $100
Content Distribution & Syndication Service
Guaranteed publisher placement on major media websites to reach new audiences with your press release and blogs only $150

Content Creation & Inbound Marketing Benefits
It involves creating and distributing valuable, relevant, and consistent content to attract and retain a clearly defined audience – and ultimately to drive profitable customer action.
Unlike outbound marketing, which interrupts potential customers with unwanted ads or sales calls, inbound marketing helps draw customers to your product or service through compelling content.
Inbound marketing and content creation have the following benefits:
The first step is to attract more visitors to your website
If you want to increase traffic to your website, you need compelling content that draws people in. Content marketing is an effective way to attract visitors to your site who are looking for what you have to offer. When you create informative and helpful blog articles, for example, you can attract visitors who are researching your products or services. Upon arriving on your website, you can convert them into leads or customers.
Builds trust and credibility with your audience
You will become a credible source of information if you produce high-quality content that is helpful and relevant to your target audience. By addressing common concerns or questions your target audience has, you can further establish yourself as an industry expert over time, which can eventually lead to sales. In addition, this builds trust with potential customers, which leads to sales.
Enhances your search engine ranking
Search engines like Google reward websites with higher search engine rankings for producing relevant and high-quality content. This can result in increased website traffic and more leads for your business. Content is a key factor when it comes to increasing your visibility in search engine results.
Improves conversion rates
It is possible to increase sales by creating content that is aimed at converting visitors into customers. A well-written piece of content can boost conversions from visitors who are already interested in your product or service. You can also increase conversions from potential customers who may still be on the fence about buying your product or service if you provide helpful information about how to use it.
How do you create the best content?
You should create a lot of content, but you should focus on creating the best possible content. So what type of content works best?
Different brands will have different goals and target audiences, but there are some general tips you can follow to create high-quality content that is likely to resonate with your audience and achieve your goals.
When creating content, keep these things in mind:
Make sure it's well-written and error-free. Poorly written content can turn off potential customers. Hire a professional editor to proofread your work.
Content should be relevant to your brand and audience. Off-topic or irrelevant content will only confuse readers and won't help you achieve your marketing objectives.
Your content should add value to readers, whether it's helpful information, an entertaining story, or something else entirely. If no value is offered, readers will quickly lose interest.
With so much content available today, it can be difficult to stand out from the crowd. Try crafting your content in a way that stands out and captures the attention of readers.
Visual content is far more appealing than plain text, so whenever possible, use images, videos, GIFs, or infographics to enhance your message. If you want to grab readers' attention, make sure you use good typography and design elements.
Content Types Offered by Professional Writing Services
Your business understands the importance of quality content. Still, you may not have the time to produce the content that your audience demands between running your business and managing your website. This is where professional writing services come in. Experienced writers offer a wide variety of content types, including:
Write engaging blog posts that pack a punch to attract new customers and keep existing ones engaged. Professional writers can help you develop topics that resonate with your target audience.
Web Copy is the copy found on your website, including the homepage, service pages, landing pages, etc. This web copy needs to reflect your brand and convey your ideals while directing readers toward your call to action.
Finding and Evaluating Professional Writing Services
You know that creating quality content is key to inbound marketing success. But what happens when you don't have the time or resources to do it yourself? That's where professional writing services come in.
In order to find a writing service that is reputable and affordable, there are a few things to keep in mind. The first thing you should do is look at the writer's portfolio and see if their style and tone match yours. A good way to find the best value for your needs is to read reviews from past clients. Finally, compare pricing and turnaround times.
It's time to start evaluating writing services that meet your criteria after finding a few. To do so, you should request a custom quote based on your project specifications. This will give you a chance to see how well each service understands your needs and whether they can provide quality work at an affordable price.
Make sure to ask for samples of their work before you decide. This will give you an idea of what to expect and help you ensure you're getting exactly what you want.
Here are some tips for writing quality blog posts
You should write headlines that accurately reflect the content of your post.
Keep your posts short and to the point. People have short attention spans and prefer to read easy-to-digest content.
No one wants to read a dry, academic essay disguised as a blog post. Write in a natural, conversational tone.
You will make your writing more engaging and relatable if you share your own experiences, insights, and observations.
Make your posts more engaging and memorable by using strong storytelling elements.
Add visual interest to your posts with images, infographics, and videos. Visually appealing posts are more likely to be shared.
Inbound Marketing Strategies for Promoting Your Content
You can attract more visitors to your site and convert them into leads by creating helpful, relevant content and making it easy for your audience to find.
Inbound marketing tips for promoting your content:
The first step is to write relevant content
Creating content that is relevant to your target audience is the first step to promoting it. Write articles, blog posts, or infographics that address the needs and pain points of your buyer persona. You will be more likely to share your content if it is helpful and interesting.
Optimize your content for search engines
Use keywords that your target audience searches for to optimize your content for search engines so that it is seen by as many people as possible. By ranking higher in search engine result pages (SERPs), your content will be more visible to potential readers.
Use social media to share your content
When you share your blog posts or articles on social media sites such as Twitter, LinkedIn, and Facebook, you'll attract more eyes to your work. Social media is an effective way to amplify the reach of your content. In order to capture attention and encourage clicks to your site, you should use engaging images and headlines.
In conclusion
Content creation and inbound marketing can provide businesses with an abundance of benefits. By creating valuable content that provides insight into their industry, businesses can establish themselves as experts and attract more leads through targeted campaigns. Research-backed insights, well-structured plans, and persuasive writing are essential elements for a successful content marketing strategy that will generate beneficial SEO results. Taking this approach should reap invaluable returns when it comes to a business's visibility.

Get expert writers to craft the perfect narrative for your website content starting at only $100.