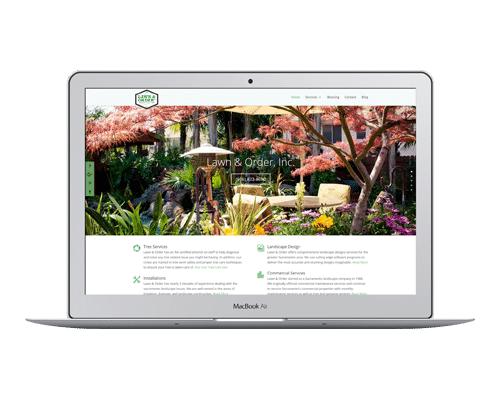 Website Design
We offer a refreshing solution to website pricing. Instead of charging a 1 time large fee for a website design and then adding monthly maintenance services we decided to offer a better solution for our clients. Most of the basic websites we build (10-15 pages) can be designed and managed for a low recurring monthly payment which includes our maintenace service. In most cases its as low as $200 / month and you get the peace of mind in knowing that your website is maintained, optimized and active. (Additional fee's would be needed for eCommerce, large sites, and unique custom requirements.) We update content on our clients sites when ever they have fresh content or changes needed. This could be anything from adding/removing products or services to adding new pages or blog posts. We know that a business is a dynamic envirnment and we want your website to relfect that. New design trends come and go, we give our clients the option to let us update their sites design to stay trendy and its included with the monthly plan. If you prefer to pay for your site in its entirety and forgoe included monthly maintenance and optimization we can give you a quote for that as well.
Mobile Friendly Website Design
Responsive design means your new website will change automatically to look its best on each device.
Unique
Each website is designed to showcase your product or service and elevate your brand online.
Search Engine Optimized
Each page on your new website will be optimized for your keywords to help get your site found online.
Call today for your FREE QUOTE!