Do you need to worry about keeping your WordPress website updated?
YES! WordPress is open source and has a strong community of programmers that update the code often. The same goes for most of the themes and plugins that you might use to extend functionality to your website. Updates fix security vulnerabilities that are exposed by hackers or found by the community. Updates also add new functionality and clean up the code base. Consider your home computer, do you bank online without ensuring your Operating system and firewall are up to date? I sure hope not, you would be putting yourself at a huge risk of having your online ID, usernames and passwords end up in the wrong hands. Keeping your website updated keeps you and your visitors safe. Question: What kind of updates does your website need? Answer: the WordPress Core, your website theme, and all of the plugins that you use. I see several updates every week for each website I maintain. I check daily as I know how important it is to keep every piece of the website puzzle up to date which ensures you have the latest security and performance systems in place.
A little history of WordPress
WordPress is open source software you can use to create a beautiful website, blog, or app.
Since its first release On May 27, 2003, by Matt Mullenweg and Mike Little WordPress is continuously evolving to address the needs of the millions of web publishers around the world. The direction of WordPress directly depends on the needs of users. The WordPress Community includes Hundreds of thousands of developers, content creators, and site owners who gather at monthly meetups in 363 cities worldwide.
Trusted by the Best: 30% of the web uses WordPress, from hobby blogs to the biggest news sites online.
Extend the functionality of your website further with over 45,000 plugins.
Worry Free Website Maintenance!
We provide complete website maintenance services that allow us to focus on your website health which allows you to focus on what matters most, running your business! We have maintenance plans starting as low as $50/month.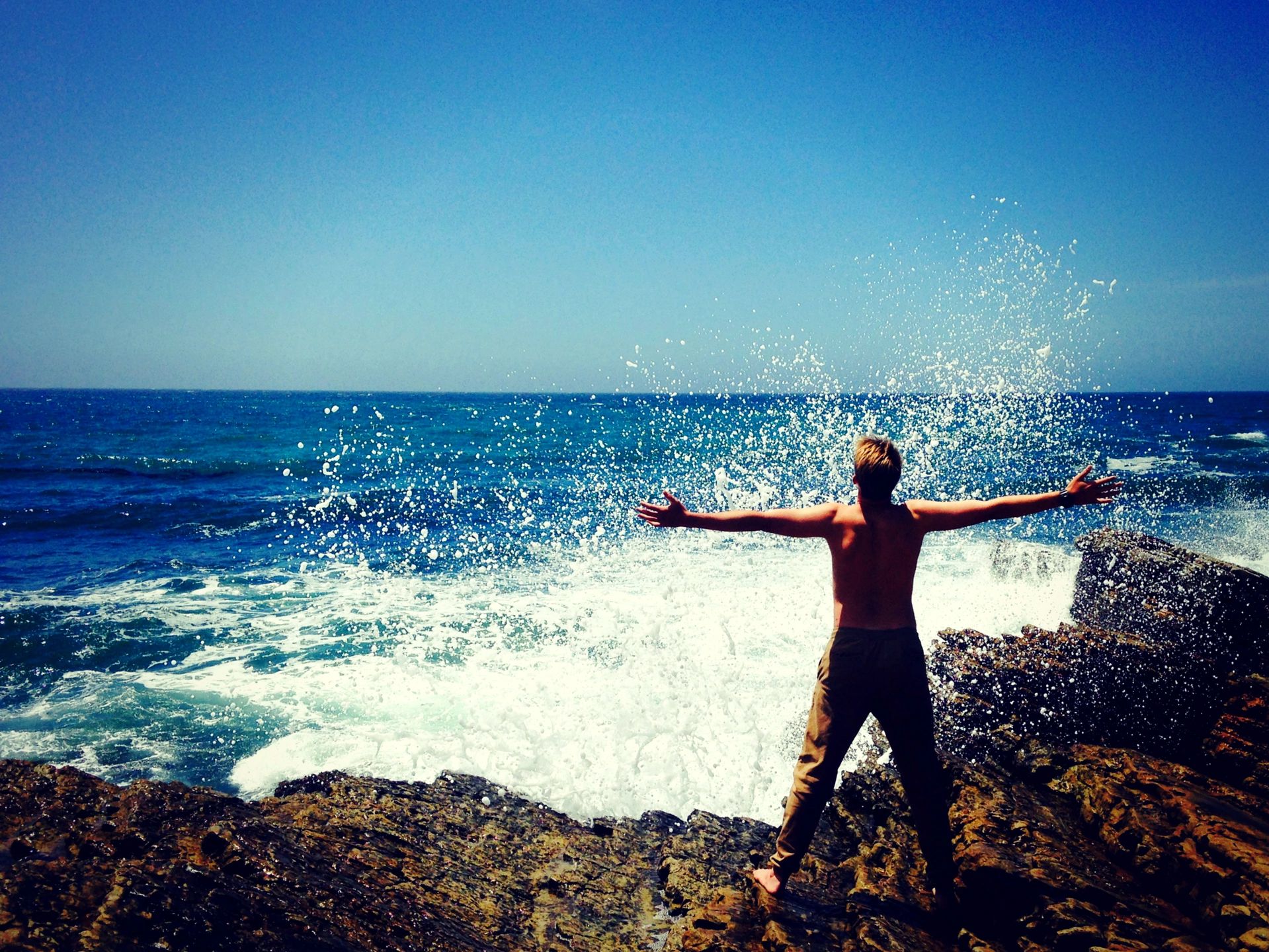 Maintenance Services:
Backups

Security Scanning: Malware, Vulnerabilities, Web Trust

Performance: Scan and report your website load time with PageSpeed Grade and YSlow Grade

Database Optimization: remove revisions, drafts, comments, and more

Uptime: Monitor and report any downtime your website experiences.

Monitor your SEO search rankings * Extra $5/month

Analytics: detailed website traffic and visitor reports.

Detailed Client Reports: Monthly reports showing you everything we have done to update, optimize and maintain your website.
If you update your website regularly (with content), your database will grow larger over time. A large database can greatly affect the performance of your website as it takes longer for your server to retrieve information from database tables. This is why database optimization is so important.
By removing unnecessary data, you can improve the efficiency of your database and make your web pages load quicker.
Conclusion
Our clients love the detailed reports we provide at the end of each month, it provides a snapshot from the previous month with actionable and useful data. We recommend they save these reports as they can go back and check stats like google analytics to see the growth or decline of user traffic on their website. Having someone always monitoring your site is a good thing, we see things as they happen and can also make recommendations to you about products or services that can help your website. For example if your website is loading slowly we can provide a couple solutions to help speed it up like image optimization and if that doesn't speed things up enough we can set your website up on a CDN which caches your website on many different servers spread across the US and the world which can increase your load time by 50%. These are just a few reasons why it's a great idea to have a professional maintaining your website. Don't give the bad guys a reason to get to your website, make sure it's kept up to date and stay safe.