Logo Design
Using Adobe Illustrator CC and Photoshop CC we create logo designs that help to set your company apart.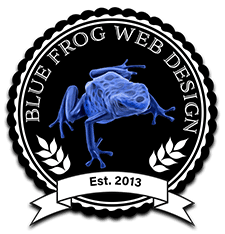 Unique Sizes?
Let us know what you are using your logo for and we can size it for you based off the original design so it will look its best.
Business Card Design
Using Adobe Photoshop CC and InDesign CC we create trendy and classy business card designs.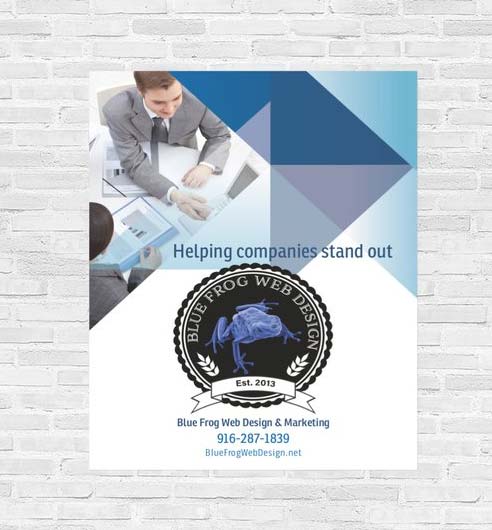 Graphic Design
Need some custom design work? Great! We love helping you set your company apart and differentiate itself from the competition with custom graphic design work like Logo's, business cards, brochures, flyers, menus and more. We use every program Adobe makes and we use any excuse to fire them up.
Let's Start Something new

Say Hello!
Reach out and let us know what kind of design work you need and how soon you need it.