Video ads are expoding in popularity and potential.
Studies have shown that video ads outperform image ads in every way. They garner longer watch times, promote reading or watching the ad longer and increase click through rates. Its an obvious choice as part of a well balanced marketing plan.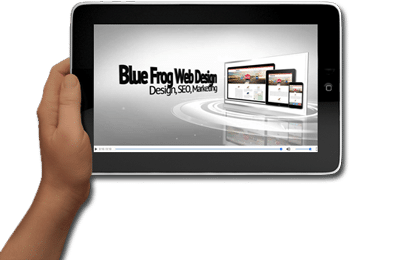 Crafting beautiful promo videos is an artform all in itself. The goal being to artfully and succesfully capture the attention of potential customers and convert that into a sale. With that being said Video Ads should be an essential part of your marketing strategy.
A few recent video creations.
Using full video or image stills, or a combination of both, we love crafting unique and engaging videos that get attention and increase your sales potential.
Video ads have shown exposive results especially when combined with a Digital Marketing solution like Social Media Marketing. Using high quality videos utilizing highly tageted demographics and advertizing copy has amazing potential to get your services/products/ideas into the social feeds of potential customers that will take action.

Outperform your competition with beautiful video ads that get the attention of potential customers looking for your products/services.